Welcome to Cat West Marketing & Design Services
Our busy marketplace is always changing. As I see new business models and inovative new products presented in new ways, I am inspired to learn and experiment more with the amazing tools.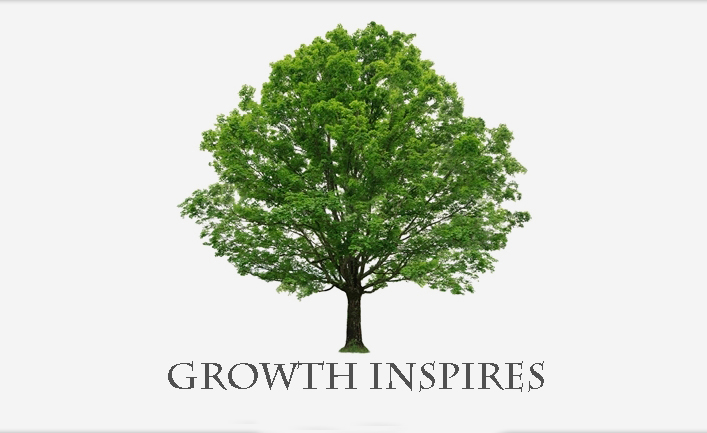 My contribution
This is just a small sampling of the many services I can offer the business community. My graphic designs skills have always been a cornerstone of what I am able to provide my clients, but now with the website marketing SEO and CRM services, I'm expanding into managing branches in other states and inovations in marketing that were a daydream just a few short years ago.
Latest Projects
Project: Web Design

Client: SeeUsOnline

Ecommerce

Project: Summer Intensive

Client: The Tyler Project

Program Graphics

Project: Fashion LookBook

Client: Language Los Angeles

More