Its' All About Image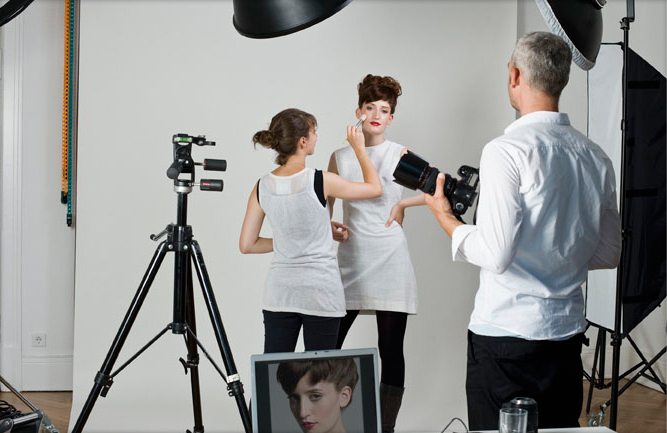 Although the photography process has come into the digital age, we still see the same special quality of a talented photographer catching that moment in time. The special quality of a beautiful model or celebrity is forever captured for the public's consumption.
When we think of advertising, we always think that the product is the most important think in your image, but now we all know better. It's the set, the photographer's vision, the model's attitude and many other contributing factors that make it happen. Not just one thing, but an entire series of decisions that create the illusion of an advertisment.
With a great shot, you have a chance of filling the ad with style..