About The Process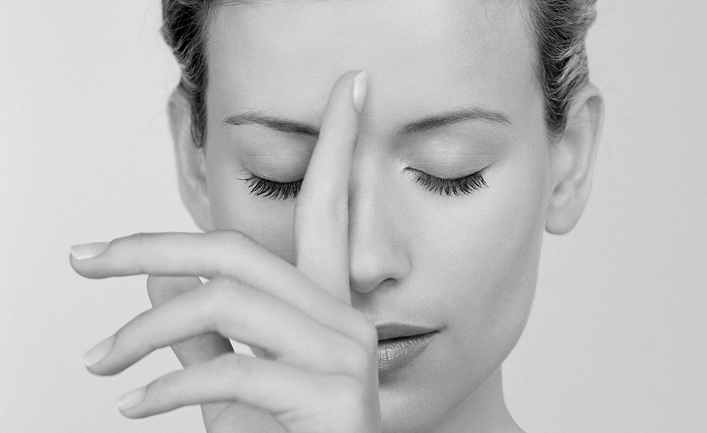 Every Business Model is Unique
When each business owner started out, they started with a dream of what their business would become. Growing and gaining a few good clients incouraged them to expand, as time went by, just holding onto existing clients was all they had time for. Now, with the recession in the rear mirror, it's time to sharpen the presentation and prospect for new clients.
Making a Fresh Start
When your business needs a fresh start, perhaps a website makeover, or a new version on the existing logo, it's time to bring in a professional. Very often when I sit down with a business owner, I discover that they haven't changed their online offerings or printed a new brochure for over 10 years. That's a long time.
Participate in the Process
It's an opportunity to revisit the original dream of the business, the inspiration that was the original kernal from which the entire concept sprouts. We can discover, what worked about the old identity and what really needs to change. It's like driving a new car or putting on a new suit, it feels great!
How it Works
Design Print @ 35.00 per hour
Website Design and Update @ 45.00 per hour.
Terms - Billing net 10 days.

Whether I come to your business and spend time in your art department or telecommute from my home office, I can provide the services for your company to make over your look. My skiills are versatile and can adapt to whatever you have in place. If you want to just update an existing identity, that's fine. If however, you are ready for a whole new look, I can give you that as well.